ADCO Garage Doors: Miami & Broward County's Source for Garage Door Spring Repair
Do you have a broken garage door spring in your home or business's garage door system? If so, you're probably wondering how to go about repairing it. Here at ADCO Garage Doors, we encourage you to not attempt a repair by yourself — instead, trust a professional to get the job done.
Schedule a Service Appointment
First Identify Which Type of Garage Door Spring You Have: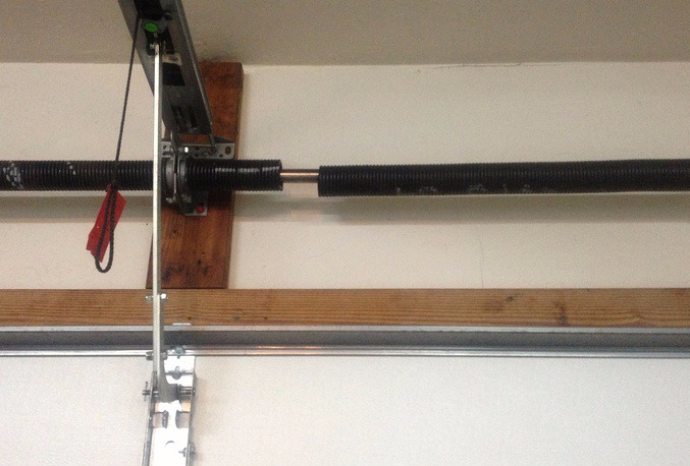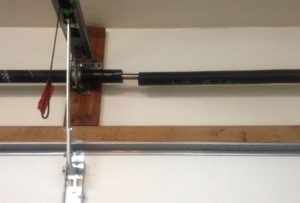 Torsion: Spring runs across a bar at the top of the inside of the garage door. The spring is wound and under immense tension. It's the tension of the torsion spring that lifts the weight of the garage door.
Torsion springs are designed to last for about 10,000 cycles, or about 10-12 years of normal use. The springs of your garage door are actually part of the door itself and not the door opener. Garage door springs support the entire weight of the garage door. The springs are wound or stretched under pressure, tightening and loosening as you close and open the garage door.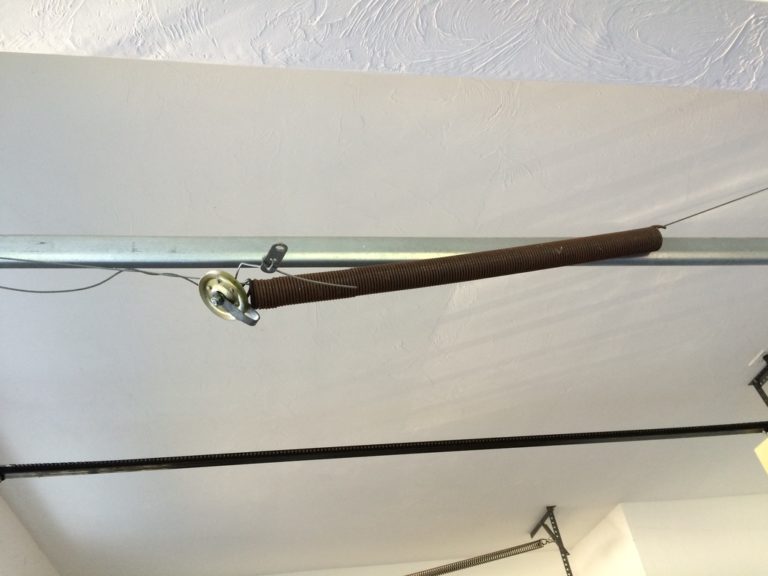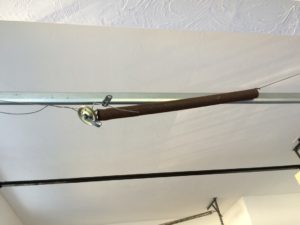 Extension: Springs are on either side of the door, perpendicular to it. These springs act like big, steel rubber bands, stretching as the garage door is lowered. The natural tendency of the stretched spring is to lift the door.
Do You Have a Broken Garage Door Springs?
A spring breaking is loud. If you hear a loud bang when opening or closing your garage door, it's probably a broken spring.
Garage door springs are one of the most called on repairs in the garage door industry. In general, garage door springs last for a long period of time in that they only have one function. However, as time goes on, all the lifting and wear it undergoes cause the metal to weaken and eventually break. The springs of your garage door are dangerous; do not be tempted to repair the garage doors spring on your own because it could lead to serious injury.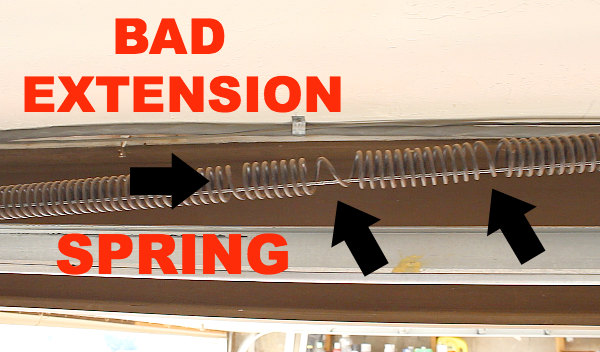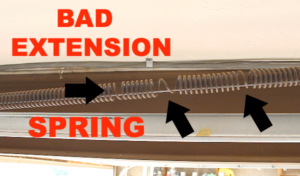 You'll want to replace all of your garage door springs at the same time. Having undergone similar aging, one broken garage door spring is a sign that the second one will soon break too. Additionally, having a new and old spring together can throw off the balance of the door. You'll quickly shorten the life expectancy of your garage door opener and you don't want this to occur.
Why Choose ADCO to Replace your Springs?
We use top quality springs from major U.S. manufacturers.
We carry an extensive inventory to assure the proper spring is installed and properly balance your door in order to reduce wear and tear on the opener.
3-year warranty on all springs (when both replaced).
Experienced technicians that have each gone through background checks.
A+ rating with the Better Business Bureau.
Been in business since 1999.
ADCO Garage Doors is a Miami-based garage door sales and service company that has served area homeowners and communities since 1999. We have been recognized with accreditation by the Better Business Bureau and International Door Association and boast an array of satisfied customers eager to share their positive experiences with our company.
Should you require a replacement door or opener, we offer a wide range of Clopay, LiftMaster, Genie and Manaras-Opera products to suit your needs. Our staff will work with you to determine which model would work best for your budget, operational needs and aesthetic preferences.
If your Miami or Broward County home or business is in need of garage door spring repair, contact ADCO Garage Doors today. A friendly, knowledgeable member of our team will be in touch to help work with you.